St. Monica's Parish
Come and See
Peace to You.
On the Road to Emmaus
You believe because you can see me.
Blessed are those who have not seen and yet believe.
He Is Risen. Alleluia!
He Is Truly Risen. Alleluia!
Why do you seek the living One among the dead?
He is not here, but He has risen.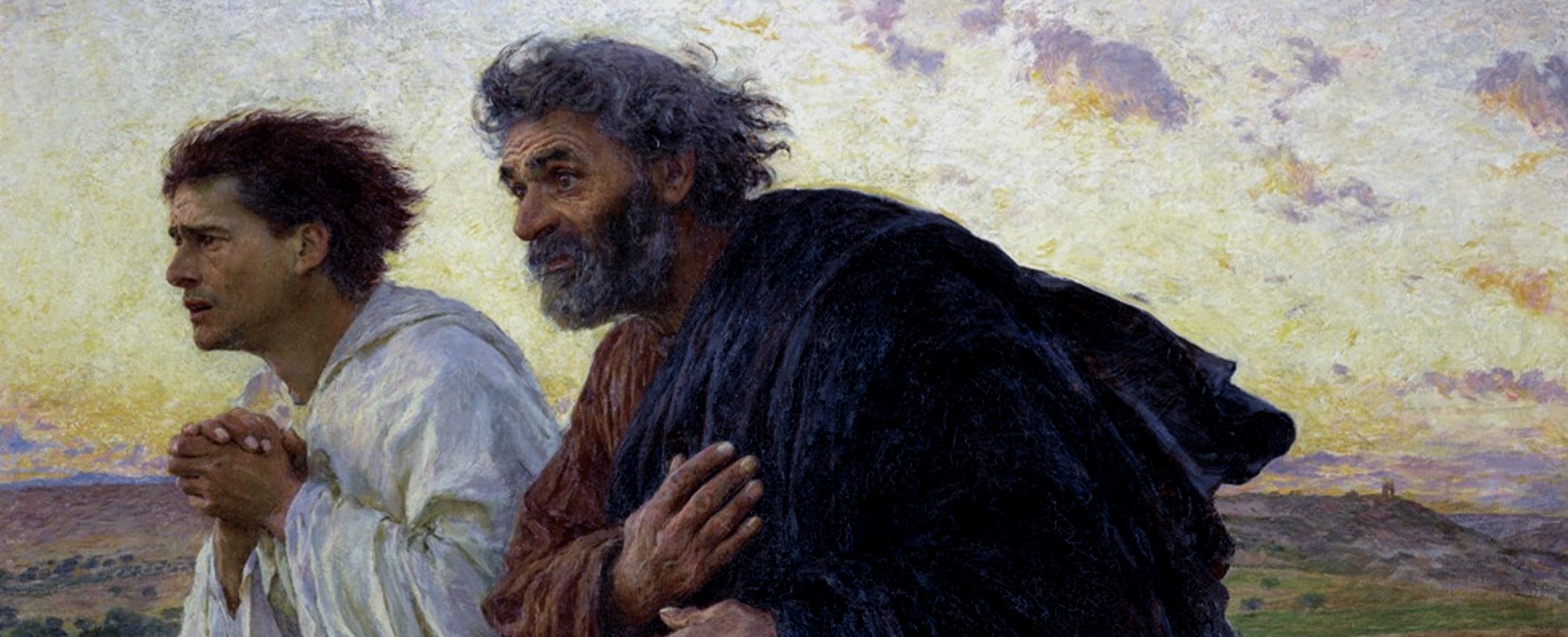 Peter and John Running to the Tomb
Unless I wash you, you have no share with me.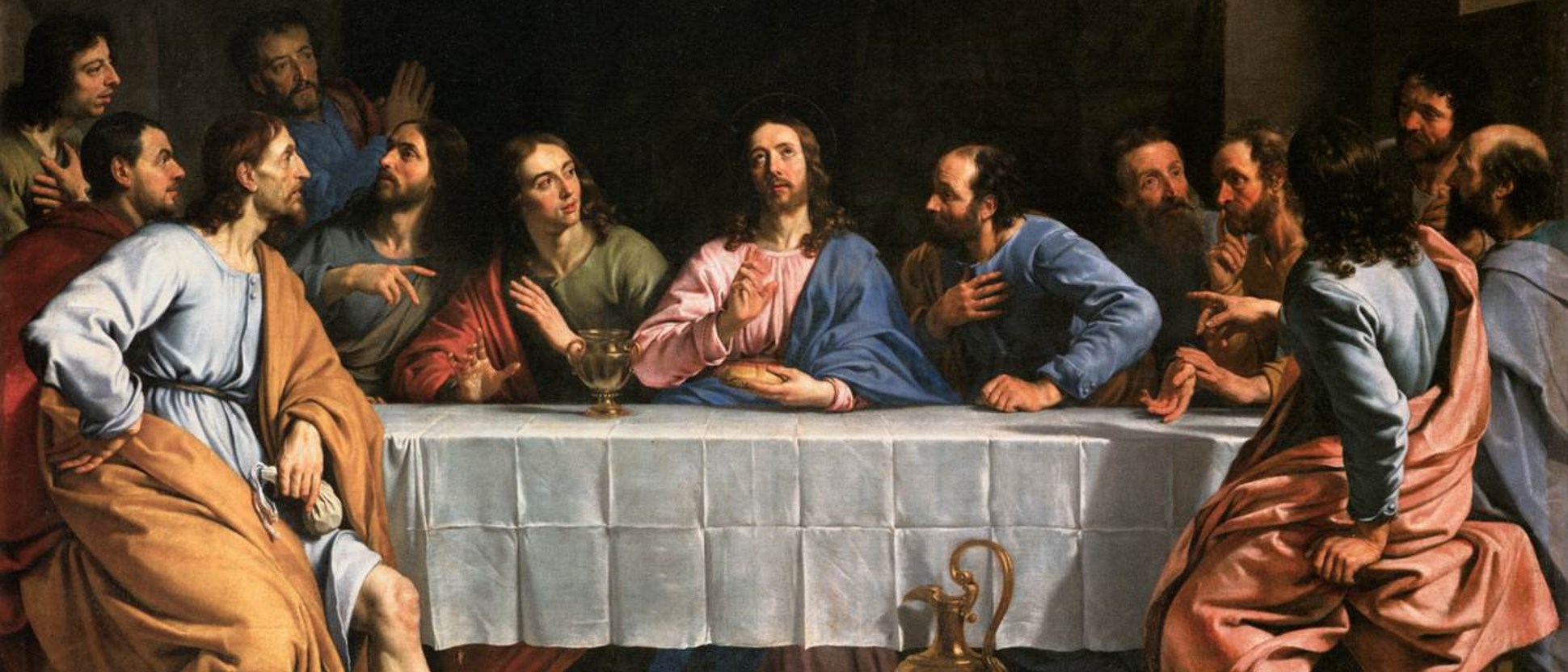 For as often as you eat this bread and drink the cup, you proclaim the Lord's death until he comes
Whom are you looking for?
We at St. Monica's understand that our commitment to the Catholic social mission must be rooted in and strengthened by our spiritual lives. In our relationship with God we experience the conversion of heart that is necessary to truly love one another as God has loved us.
As members of a Christian community, Pastoral Home Care Volunteers strive to become a compassionate presence to the sick and elderly.
The Community Food Pantry is committed to bringing hope, compassion and assistance to those low income individuals and families living within our parish area. We strive to promote the human dignity of all those in need...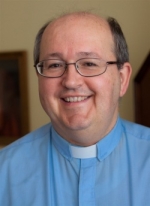 On this 4th Sunday of Easter, the Church places before us the image of Jesus as "Good Shepherd": "My sheep hear my voice. I know them, and they follow me." We are invited to pray for vocations: that all Christians may hear and generously respond to Christ's invitation to respond to God's call to life and love, to discipleship and holiness, to service and mission. We pray that each of us may discern our "name": the unique and personal way in which God is calling us to live our deeper identity.
Continue Reading
Pastor's Corner Archives...

The relationship of mankind with nature must not be conducted with greed, manipulation and exploitation, but it must conserve the divine harmony that exists between creatures and Creation within the logic of respect and care, so it can be put to the service of our brothers, also of future generations
Pope Francis