St. Monica's Parish
All are welcome in this place!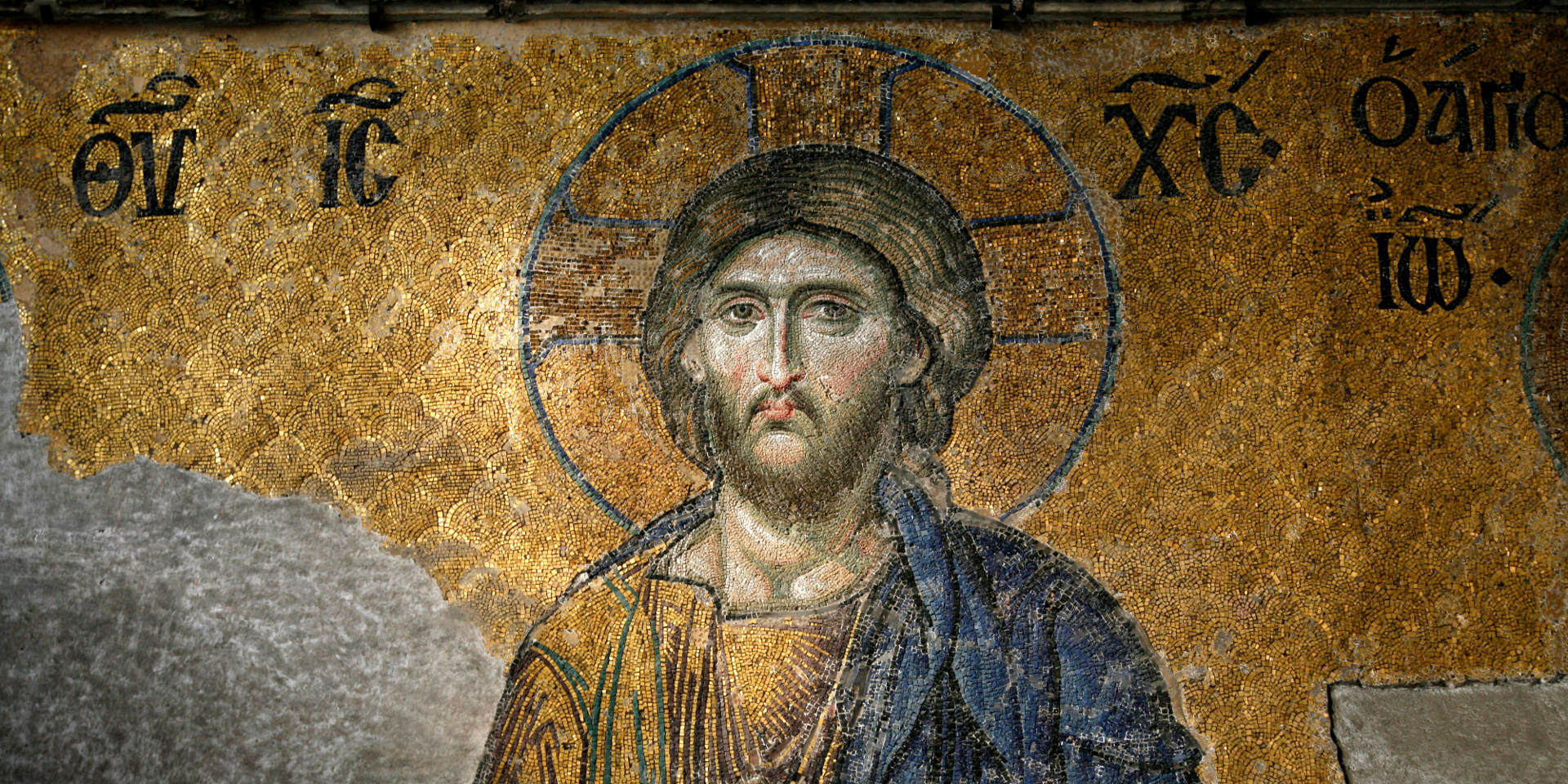 Stewardship
Time
Treasure
Talent
Sharing the gifts that we have been given
Our Mission
Sent Forth to Proclaim and Live God's Mercy
Adult Faith Education Program
St. Monica's Adult Education
In the Heart of the World
We at St. Monica's understand that our commitment to the Catholic social mission must be rooted in and strengthened by our spiritual lives. In our relationship with God we experience the conversion of heart that is necessary to truly love one another as God has loved us.
As members of a Christian community, Pastoral Home Care Volunteers strive to become a compassionate presence to the sick and elderly.
The Community Food Pantry is committed to bringing hope, compassion and assistance to those low income individuals and families living within our parish area. We strive to promote the human dignity of all those in need...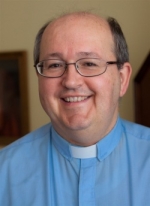 As we begin a new liturgical year, our readings invite us to be vigilant.  In a world where so many broken promises lead us to despair or cynicism, we are invited to trust in the faithfulness of a God who "keeps his word." All around us, the world is in crisis: the threat of terrorism, the plight of refugees, climate change and environmental degradation, labour disputes – not to mention the more personal crises affecting our individual and family lives.
Continue Reading
Pastor's Corner Archives...
I invite you all to read the letter written by the Most Reverend Paul-André Durocher, Archbishop of Gatineau and President of the Canadian Conference of Catholic Bishops, on how all the members of the Church can respond to the refugee crisis.

Today Jesus weeps as well: because we have chosen the way of war, the way of hatred, the way of enmities. We are close to Christmas: there will be lights, there will be parties, bright trees, even Nativity scenes – all decked out – while the world continues to wage war. The world has not understood the way of peace.
Pope Francis