St. Monica's Parish
All are welcome in this place!
Today this Scripture passage is fulfilled in your hearing.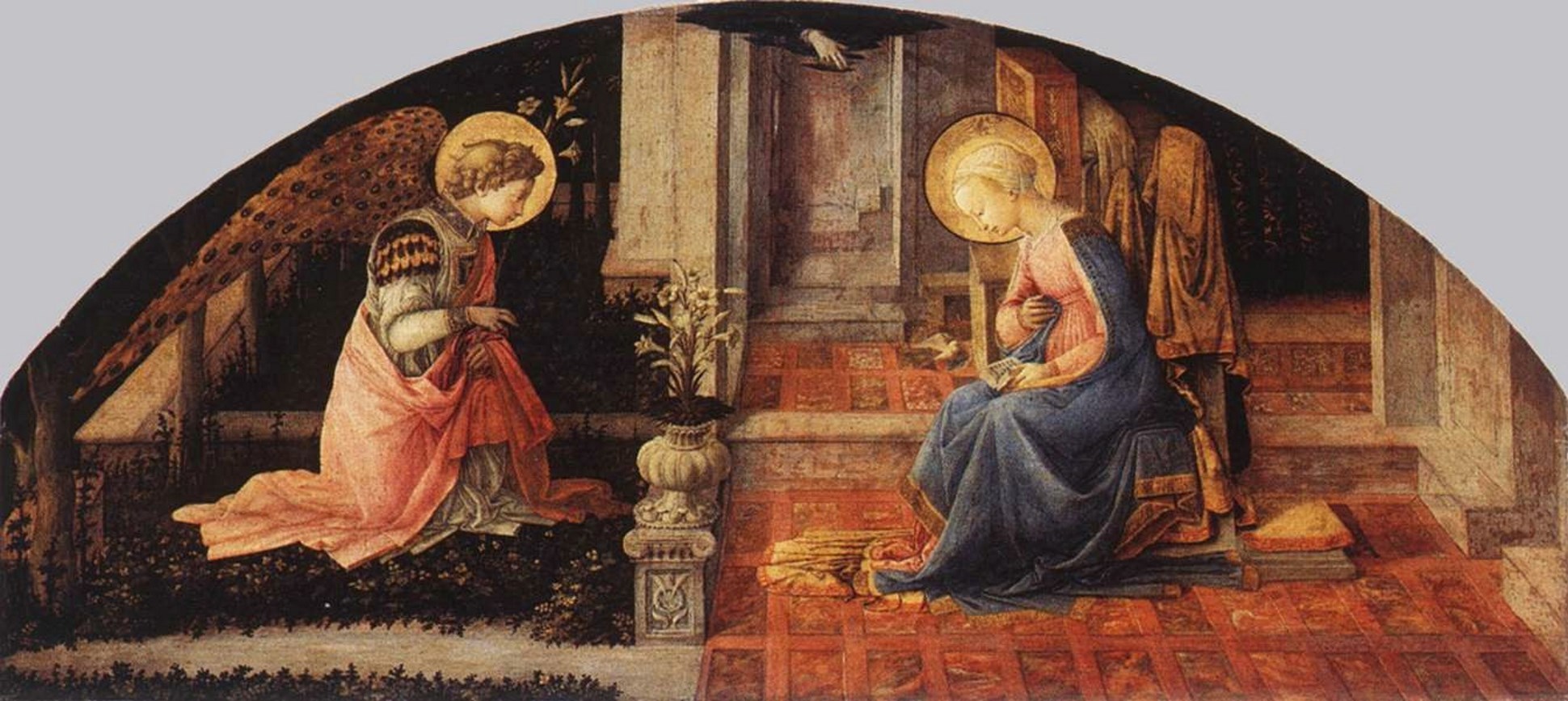 Let it be done to me according to your word.
The Holy Year of Mercy
God forgives all. God forgives always.
Pope Francis
Our Mission
Sent Forth to Proclaim and Live God's Mercy
Adult Faith Education Program
St. Monica's Adult Education
In the Heart of the World
We at St. Monica's understand that our commitment to the Catholic social mission must be rooted in and strengthened by our spiritual lives. In our relationship with God we experience the conversion of heart that is necessary to truly love one another as God has loved us.
As members of a Christian community, Pastoral Home Care Volunteers strive to become a compassionate presence to the sick and elderly.
The Community Food Pantry is committed to bringing hope, compassion and assistance to those low income individuals and families living within our parish area. We strive to promote the human dignity of all those in need...

For you, for each of you, and for me. It is a love which is powerful and real. It is a love which heals, forgives, raises up and shows concern. When Jesus becomes part of our lives, we can no longer remain imprisoned by our past. Instead, we begin to look to the present, and we see it differently, with a different kind of hope. We begin to see ourselves and our lives in a different light. We are no longer stuck in the past. If there are times when we experience sadness, when we are in a bad way, when we're depressed or have negative feelings, in His eyes there is a place for us.
Pope Francis