St. Monica's Parish
All are welcome in this place!
You were once darkness, but now you are light in the Lord.
Lord, you are truly the Savior of the world; give me living water, that I may never thirst again.
From the shining cloud the Father's voice is heard:
This is my beloved Son; listen to him.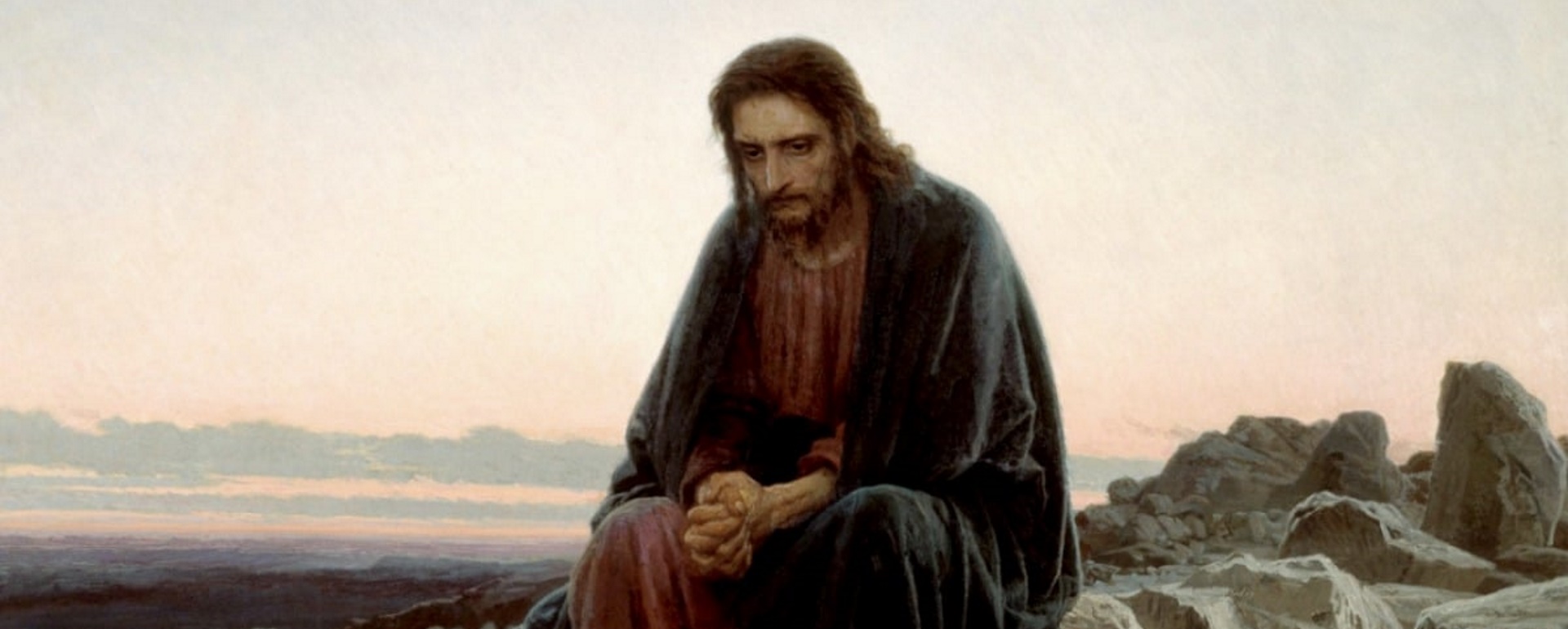 Then the devil left him and, behold, angels came and ministered to him.
The Battle Between Carnival and Lent
Transformed by the Holy Spirit
St. Monica's Adult Faith Education
Discerning The Spirit at Work In Our Common History
St. Monica's Adult Faith Education
We at St. Monica's understand that our commitment to the Catholic social mission must be rooted in and strengthened by our spiritual lives. In our relationship with God we experience the conversion of heart that is necessary to truly love one another as God has loved us.
As members of a Christian community, Pastoral Home Care Volunteers strive to become a compassionate presence to the sick and elderly.
The Community Food Pantry is committed to bringing hope, compassion and assistance to those low income individuals and families living within our parish area. We strive to promote the human dignity of all those in need...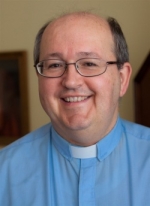 How do we see ourselves? How do we see God? And most importantly, how does God see us? "The Lord does not see as mortals see; they look on the outward appearance, but the Lord looks on the heart." (I Sam. 16) In these words from today's first reading, we are presented with the invitation and challenge to learn to see as God sees. And that means not remaining content with the level of outward appearances, but asking Jesus, the true light of the world, to "open the eyes of our hearts," to give us the gift of a vision that pierces the surface and goes to the heart of the matter.
Continue Reading
Pastor's Corner Archives...
Syrian Refugee Crisis in Historical Context

Peace on earth to men and women of goodwill, who work quietly and patiently each day, in their families and in society, to build a more humane and just world, sustained by the conviction that only with peace is there the possibility of a more prosperous future for all.
Pope Francis - Urbi et Orbi 2016