St. Monica's Parish
Welcome
Feast of St. Monica
August 27th

O woman, great is your faith!
Let it be done for you as you wish.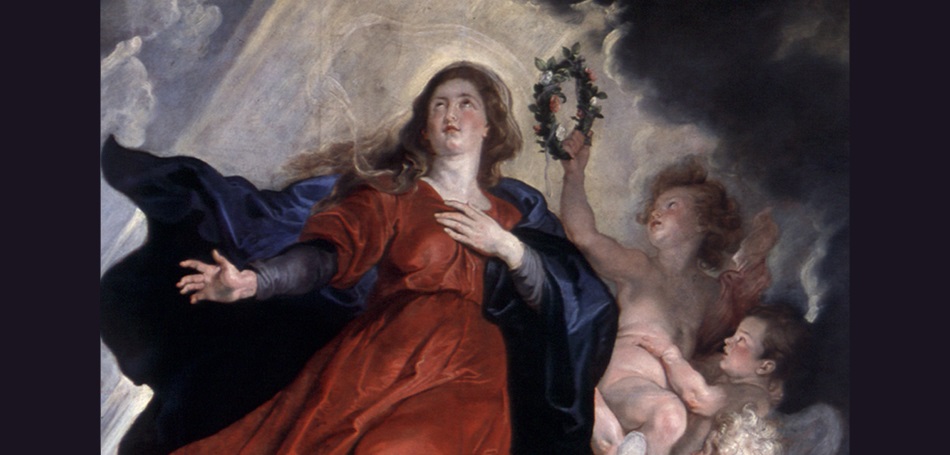 Assumption of the Blessed Virgin Mary
August 15th

Courage, it is I! Do not be afraid!
Solemnity of Saints
Peter and Paul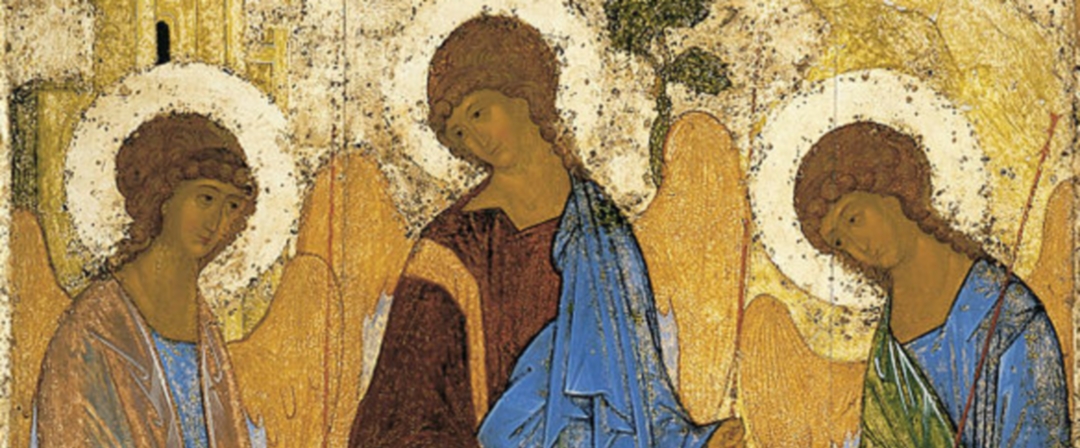 And remember, I am with you always, to the end of the age.
St. Monica's is an English speaking Roman Catholic parish serving the central Notre-Dame-de-Grace (NDG) area of Montreal, Quebec.
We at St. Monica's understand that our commitment to the Catholic social mission must be rooted in and strengthened by our spiritual lives. In our relationship with God we experience the conversion of heart that is necessary to truly love one another as God has loved us.
As members of a Christian community, Pastoral Home Care Volunteers strive to become a compassionate presence to the sick and elderly.
The Community Food Pantry is committed to bringing hope, compassion and assistance to those low income individuals and families living within our parish area. We strive to promote the human dignity of all those in need...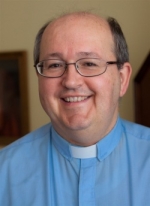 Pope Francis Appeals for Peace
Dear Brothers and Sisters,
Tomorrow marks the one hundredth anniversary of the outbreak of the First World War, which caused millions of deaths and immense destruction. This conflict, which Pope Benedict XV called a "senseless slaughter", resulted, after four long years, in a most fragile peace. Tomorrow, as we remember this tragic event, I hope that the mistakes of the past won't be repeated, but that the lessons of history be taken into account, that the demands of peace through patient and courageous dialogue are always made to prevail.
In particular, my thoughts go out to three areas of crisis: the Middle East, Iraq and Ukraine. I ask that you continue to join me in prayer that the Lord may grant to the people and authorities of those areas the wisdom and strength needed to push ahead with the path of peace by addressing each dispute with the tenacity of dialogue and negotiation and with the force of reconciliation. That at the center of every decision, special interests aren't put forward, but rather the common good and respect for every person. Let's remember that all is lost with war, and nothing is lost with peace [applause].
Brothers and sisters, no more war! No more war! Above all, I think of the children, those who have been denied hope of a decent life, of a future: dead children, wounded children, maimed children, orphaned children, children who have remnants of war as toys, children who don't know how to smile. Please stop! I ask you with all my heart, it's time to stop! Stop, please! 
Pope Francis | 7/27/2014 | St. Peter's Square
The joy of the Gospel fills the hearts and lives of all who encounter Jesus. Those who accept his offer of salvation are set free from sin, sorrow, inner emptiness and loneliness.
Pope Francis
Download the encyclical