St. Monica's Parish
Welcome
Come to me, all you who labor and are burdened, and I will give you rest.
Gospel of Matthew - June 6, Fourteenth Sunday in Ordinary Time
Solemnity of Saints
Peter and Paul
June 29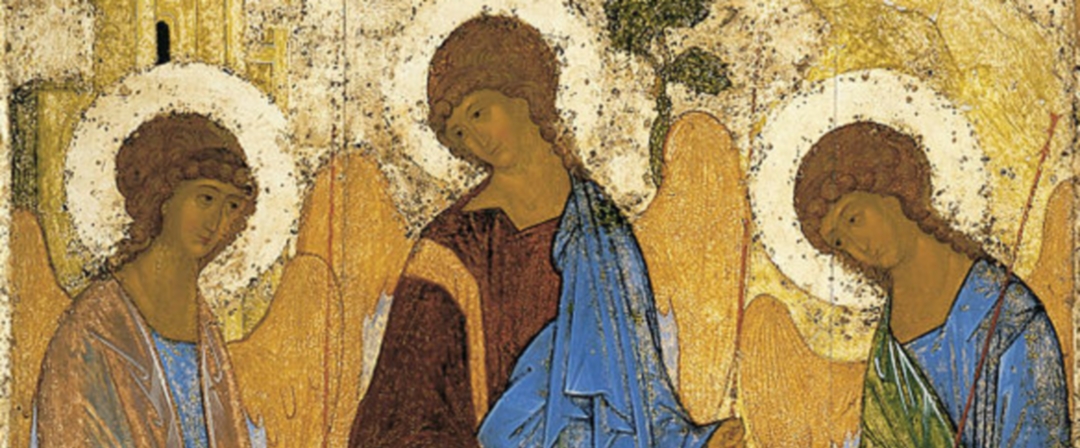 And remember, I am with you always, to the end of the age.
Trinity Sunday - June 15
Receive the Holy Spirit
Pentecost - June 8
Were not our hearts burning within us while he spoke to us on the way and opened the Scriptures to us?
...Blessed are those who have not seen and yet have believed.
Because you have seen me, you have believed...
St. Monica's is an English speaking Roman Catholic parish serving the central Notre-Dame-de-Grace (NDG) area of Montreal, Quebec.
We at St. Monica's understand that our commitment to the Catholic social mission must be rooted in and strengthened by our spiritual lives. In our relationship with God we experience the conversion of heart that is necessary to truly love one another as God has loved us.
As members of a Christian community, Pastoral Home Care Volunteers strive to become a compassionate presence to the sick and elderly.
The Community Food Pantry is committed to bringing hope, compassion and assistance to those low income individuals and families living within our parish area. We strive to promote the human dignity of all those in need...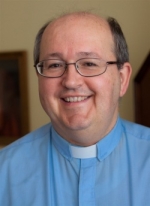 End of Life Bill 52 Passed in Quebec Assembly
The Archbishop of Rimouski, Pierre-André Fournier, writes that "The passage of the law that authorizes euthanasia at the end of life, under the name "medical aid in dying," is a source for us of deep disappointment and keen anxiety​."
The joy of the Gospel fills the hearts and lives of all who encounter Jesus. Those who accept his offer of salvation are set free from sin, sorrow, inner emptiness and loneliness.
Pope Francis
Download the encyclical