St. Monica's Parish
All are welcome in this place!

I am with you always, until the end of the world.
Blessed is he who comes in the name of the Lord!
Hosanna!
He has been raised from the dead...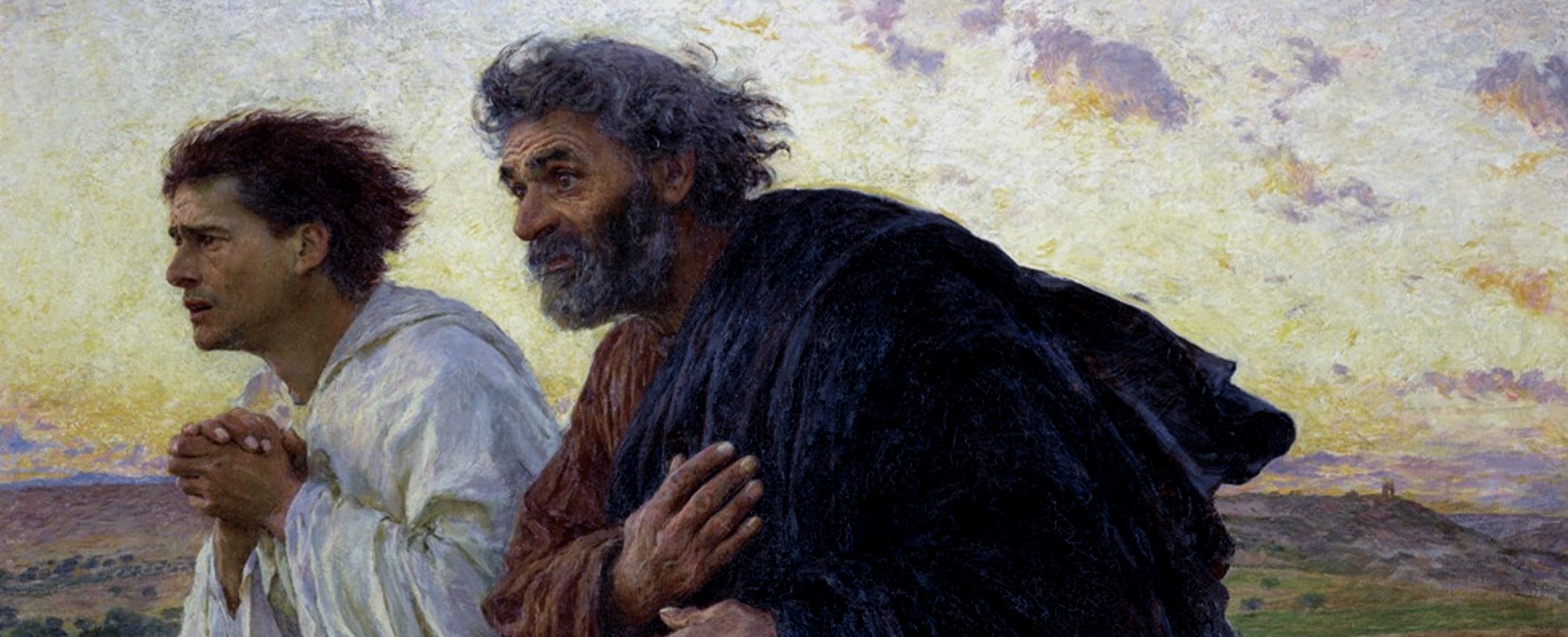 "He is not here… he is raised! And he awaits you in Galilee. He invites you to go back to the time and place of your first love and he says to you: Do not be afraid, follow me."
Pope Francis, Easter Vigil Homily, 2018
Christ is risen!
Truly He is Risen!
On Holy Ground
Encountering the God Who Is "All in All"
We at St. Monica's understand that our commitment to the Catholic social mission must be rooted in and strengthened by our spiritual lives. In our relationship with God we experience the conversion of heart that is necessary to truly love one another as God has loved us.
As members of a Christian community, Pastoral Home Care Volunteers strive to become a compassionate presence to the sick and elderly.
The Community Food Pantry is committed to bringing hope, compassion and assistance to those low income individuals and families living within our parish area. We strive to promote the human dignity of all those in need...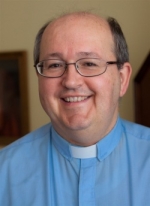 Moving with transcendent beauty and mystery, with liberty and energy, with grace, the flight of Hopkins' windhover is widely understood as a poetic metaphor of Jesus the Christ, in the full glory of His Resurrection. Hopkins' poetic reflection offers a dense, intense, and mysterious experience, that, in some way, can evoke in us glimpses of the Resurrection.
Continue Reading
Pastor's Corner Archives...

Peace on earth to men and women of goodwill, who work quietly and patiently each day, in their families and in society, to build a more humane and just world, sustained by the conviction that only with peace is there the possibility of a more prosperous future for all.
Pope Francis - Urbi et Orbi 2016