St. Monica's Parish
Come and See
Blessed is he who comes in the name of the Lord!
Hosanna!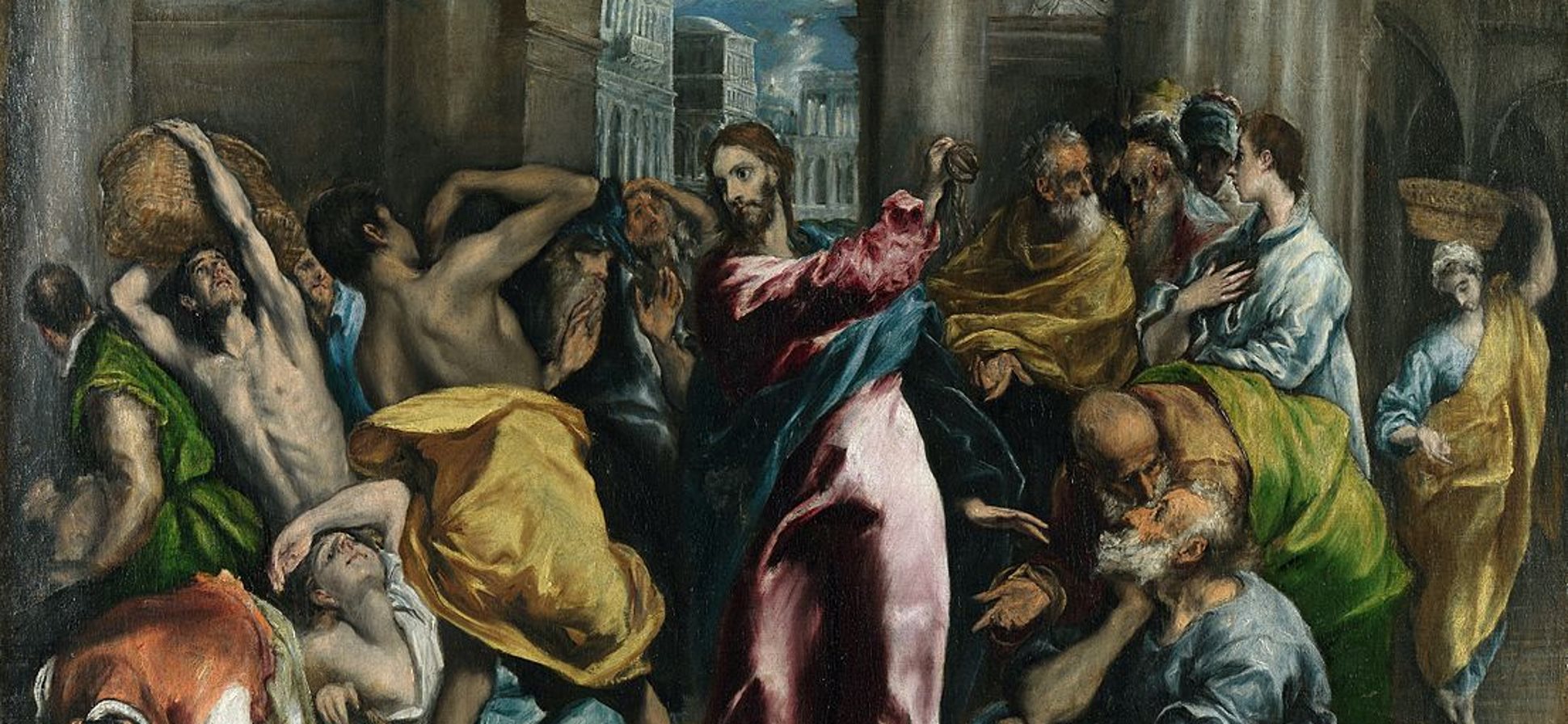 Destroy this temple and in three days I will raise it up.
This is my beloved Son. Listen to him.
"I was eyes to the blind, and feet to the lame"
World Day of the Sick February 11, 2015
St. Monica's is an English speaking Roman Catholic parish serving the central Notre-Dame-de-Grace (NDG) area of Montreal, Quebec.
Holy Week Schedule

| | | | |
| --- | --- | --- | --- |
| April 2 | Holy Thursday | Mass of the Lord's Supper | 8:00 p.m. |
| April 3 | Good Friday | Confessions | 1:30 - 2:45 p.m. |
|   |   | The Passion of Our Lord | 3:00 p.m. |
|   |   | The Way of the Cross | 8:00 p.m. |
| April 4 | Holy Saturday | The Easter Vigil | 8:00 p.m. (No 4:00 p.m. Mass) |
| April 5 | Easter Sunday | Morning Masses | 8:30 and 11:00 a.m. |
This Week at St. Monica's

We at St. Monica's understand that our commitment to the Catholic social mission must be rooted in and strengthened by our spiritual lives. In our relationship with God we experience the conversion of heart that is necessary to truly love one another as God has loved us.
As members of a Christian community, Pastoral Home Care Volunteers strive to become a compassionate presence to the sick and elderly.
The Community Food Pantry is committed to bringing hope, compassion and assistance to those low income individuals and families living within our parish area. We strive to promote the human dignity of all those in need...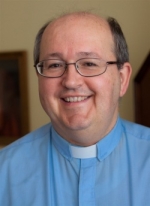 The Easter Tridium - Walking with Jesus from Death into Life
As we have journeyed as a parish through Lent, we have responded to Jesus' call. On Ash Wednesday, we embraced the Lenten disciplines of prayer, fasting, and almsgiving. At our Faith-CAFÉ on the theme of personal vocation, we reflected on the reality that each one of us is called by name by our loving God, and respond to that call by embracing and living out the "name of grace" Christ has given us. Although our Lenten mission was cancelled because of Fr.
Continue Reading

The Church is calling us to have and to promote an authentic liturgical life, so that there may be harmony between what the liturgy celebrates, and what we live in our daily existence. [The liturgy] is the privileged place to hear the voice of the Lord, who guides us on the path of righteousness and Christian perfection.
Pope Francis