St. Monica's Parish
What is your gift?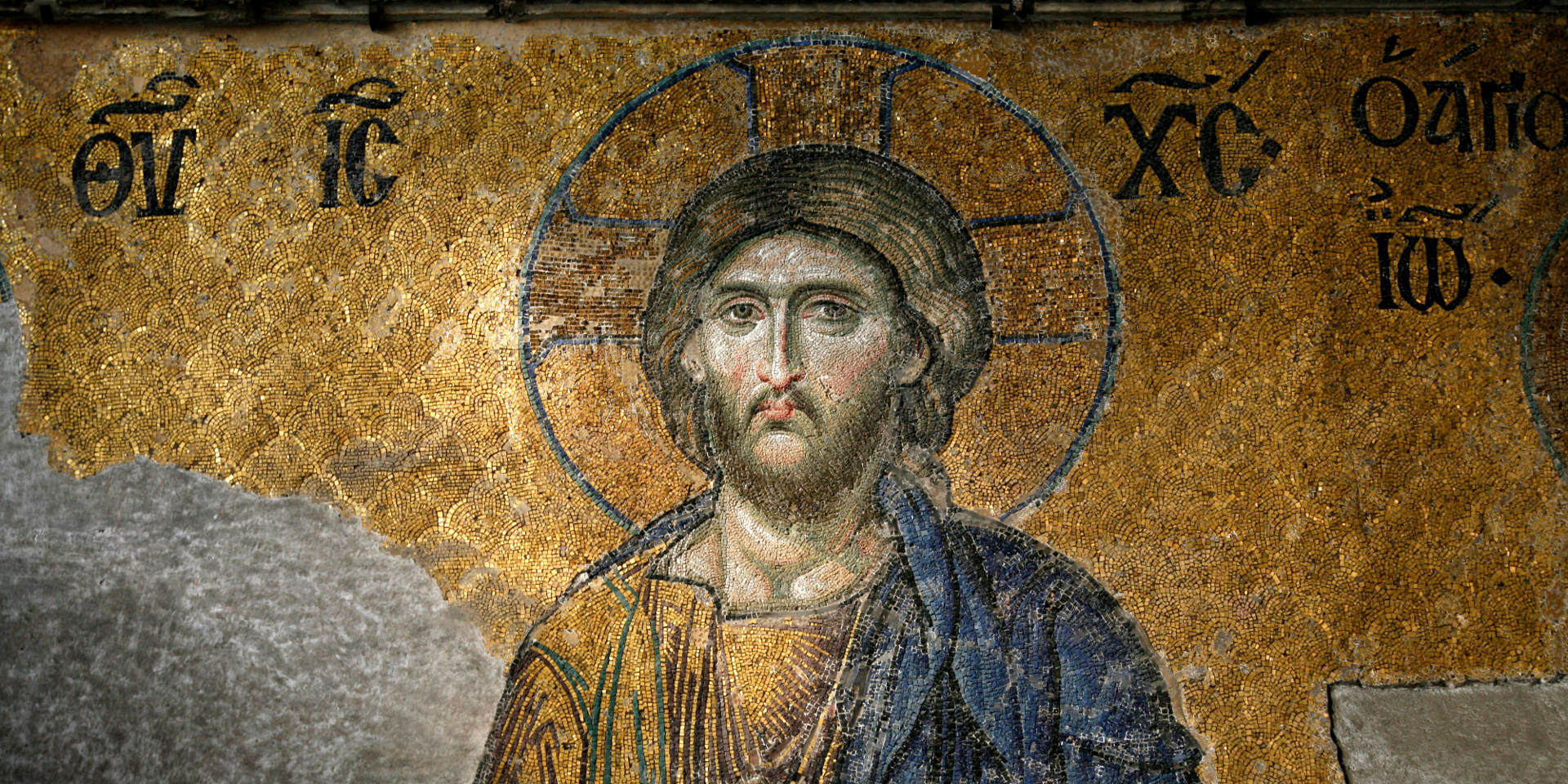 Christ the King
Solemnity of
Commemoration of
All Souls
Many are invited, but few are chosen
Gospel of Matthew - 28th Sunday in Ordinary Time
...the kingdom of God will be taken from you and given to a people who will produce its fruit
St. Monica's is an English speaking Roman Catholic parish serving the central Notre-Dame-de-Grace (NDG) area of Montreal, Quebec.
We at St. Monica's understand that our commitment to the Catholic social mission must be rooted in and strengthened by our spiritual lives. In our relationship with God we experience the conversion of heart that is necessary to truly love one another as God has loved us.
As members of a Christian community, Pastoral Home Care Volunteers strive to become a compassionate presence to the sick and elderly.
The Community Food Pantry is committed to bringing hope, compassion and assistance to those low income individuals and families living within our parish area. We strive to promote the human dignity of all those in need...
Parish Vitality Conference
---
The joy of the Gospel fills the hearts and lives of all who encounter Jesus. Those who accept his offer of salvation are set free from sin, sorrow, inner emptiness and loneliness.
Pope Francis
Read the encyclical on-line