You are My beloved Son, in You I am well-pleased.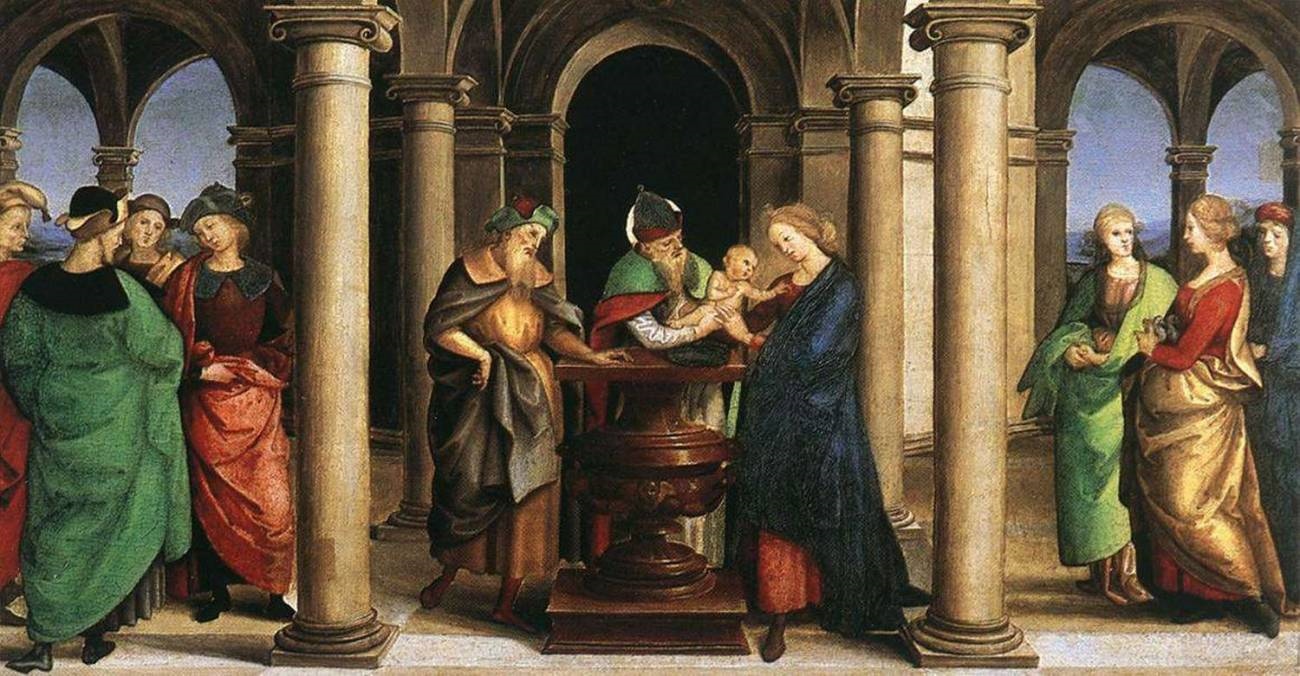 Presentation
of Jesus at
the Temple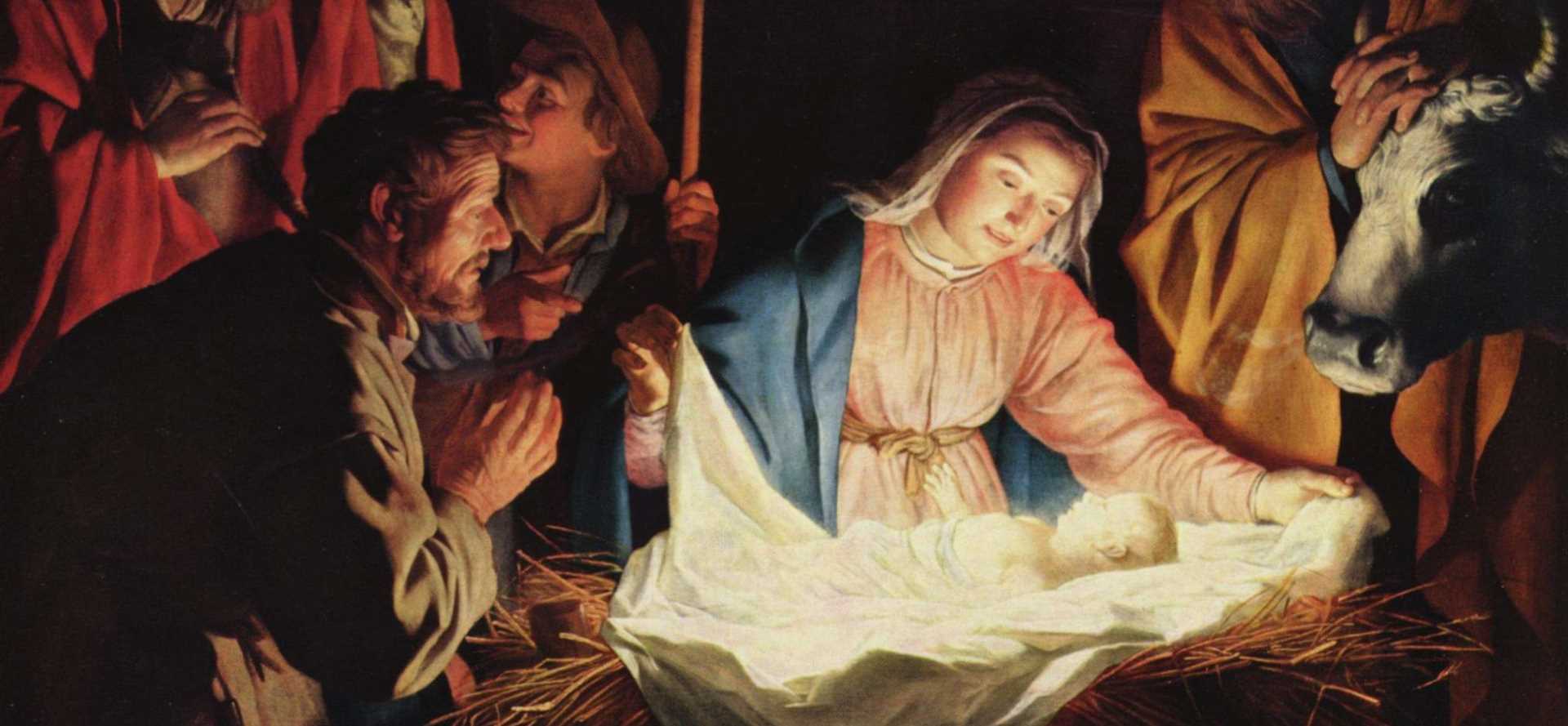 St. Monica's is an English speaking Roman Catholic parish serving the central Notre-Dame-de-Grace (NDG) area of Montreal, Quebec.
We at St. Monica's understand that our commitment to the Catholic social mission must be rooted in and strengthened by our spiritual lives. In our relationship with God we experience the conversion of heart that is necessary to truly love one another as God has loved us.
As members of a Christian community, Pastoral Home Care Volunteers strive to become a compassionate presence to the sick and elderly.
The Community Food Pantry is committed to bringing hope, compassion and assistance to those low income individuals and families living within our parish area. We strive to promote the human dignity of all those in need...
For me, faith was born of an encounter with Jesus. It was a personal encounter that touched my heart and gave new direction and meaning to my life. It is not something external or imposed, but rather that which comes from within and is self-evident. Jesus, in fact, impacts us, shocks us, and renews us.
Pope Francis